Last minute deals are sometimes up for grabs and always worth checking so if you are planning a trip a few days before departure check out these offers.
---
Aaloka Villa in Tangalle is available for 350USD per night during May and June. Aaloka has 2 double rooms and a bunk room for 6 children.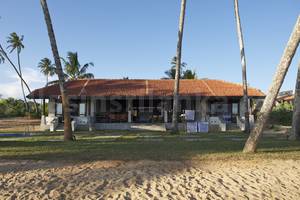 ---
Chandolu is offering a 10% discount on any stay of 7 nights or more. A lovely house situated inside the historical Galle Fort with 3 bedrooms - 2 doubles and 1 single.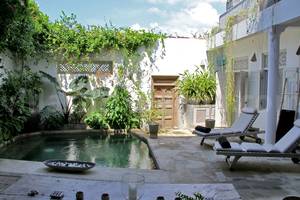 ---
Sri Villas are offering 7 nights for the price of 6 during June and September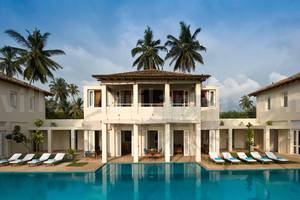 ---
Talaramba Reef are offering 3 nights for the price of 4 during May and June at both Villa Vatura and Villa Sulanga
---
Nisala Villa is offering one room on a 3 nights for the price of 2 and 4 nights for the price of 3 basis - get in touch with us for further details
---