Villas to rent
USD 450 - 750
Wetakeiya House
Wetakeiya House is a family home set in a private elevated position a few km from the southern ...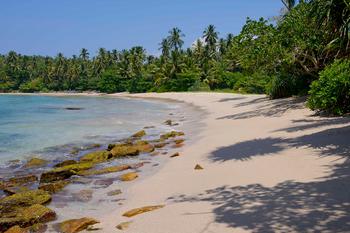 USD 500 - 900
Blue Heights
A south facing 4 bedroom beach villa enjoying an elevated position over looking a crescent shape bay and ...
×
20% discount for bookings in August, 2017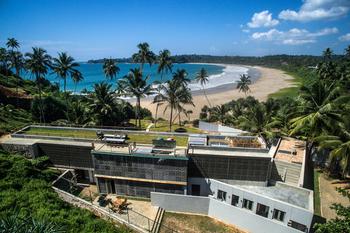 USD 650 - 1,300
Talalla House
An exceptional 7 bedroom house located at the eastern end of a stunning bay with seasonally safe swimming ...
×
In May pay 5 nights and stay 7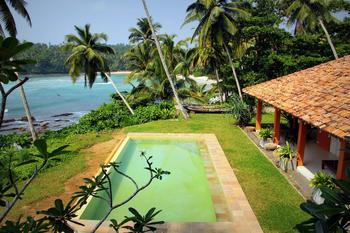 USD 695 - 1,250
Cove House
Located on the south coast in between the towns of Dikwella and Tangalla and perched above one of ...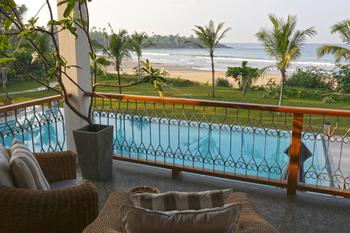 USD 750 - 1,200
South Beach One
A modern luxury 4 bed villa with wide beach frontage onto a large and protected bay with seasonally ...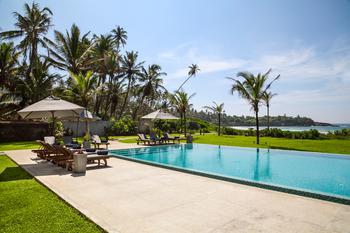 USD 750 - 1,200
South Beach Two
A gorgeous modern and luxury family beach house beautifully decorated with direct beach access for seasonally safe swimming ...
×
Discount for use of only 5 bedrooms. Exclusive use of villa. L season US$625 H season US$1,050 Service 10% to be added.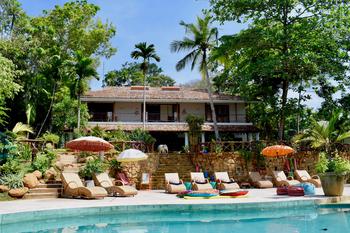 Special Offer
USD 875 - 2,000
Meda Gedara
A stunning home created with gatherings of family and friends very much in mind and beautifully furnished with ...
×
In May pay 5 nights stay 7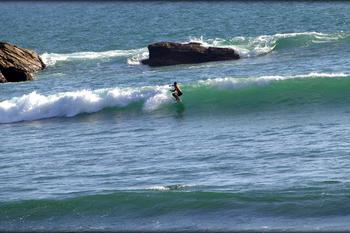 USD 1,045 - 1,800
Cove Villas
Two villas in the same landscaped tropical gardens. One with 3 bedrooms that can be rented separately or ...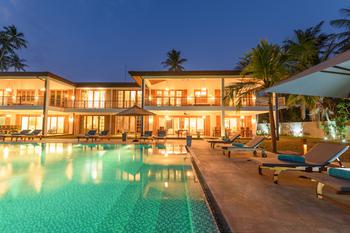 USD 1,500 - 2,400
South Beach Villas
Two adjoining villas each with 4 bedroom suites south facing on a gorgeous and large bay with seasonally ...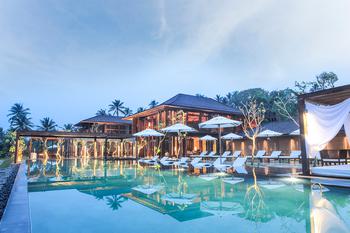 The Beach Villas
15 bedrooms divided between two separate but adjoining villas each with own pools and facilities enjoying an elevated ...