Villas to rent
×
15% discount for bookings of 4 nights or more in Jan 2018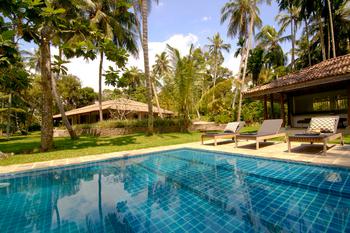 Special Offer
USD 625 - 1,250
Ivory House
Located a few KM from the historic Galle, Ivory House takes inspiration from the Dutch colonial period combined ...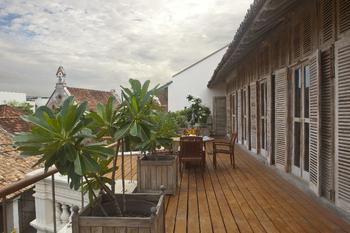 USD 1,100 - 1,400
No 20
La grande dame of private residences inside the historic Galle Fort. This stylish house offers 2 doubles and ...
×
15% discount for bookings of 4 nights or more in jan 2018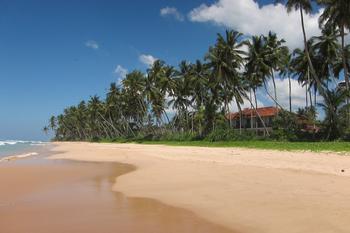 Special Offer
USD 1,200 - 2,200
Skye House
A luxury 5 bedroom villa with direct beach access onto soft sand and crystal clear water good for ...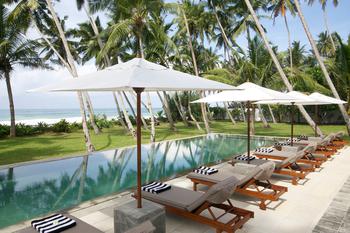 USD 1,200 - 1,900
H H
A stylish 4 bedroom beach house located on THE beach close to the historic Galle Fort. Not suited ...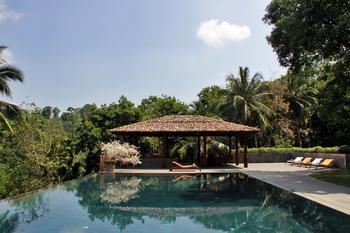 USD 1,200
Lassana Kanda
If you are looking for luxury tropical living with an exceptional chef supported by professional staff, privately located ...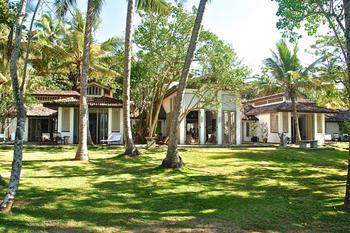 USD 1,350 - 1,700
Satin Doll
Satin Doll is a stunning 5 bedroom luxury haven located on the beach just a few KM outside ...
×
15% discount for bookings in Jan 2018 of 4 nights or more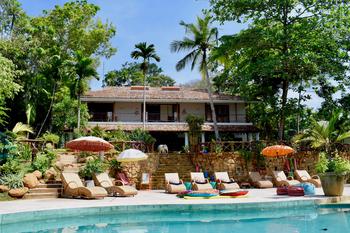 Special Offer
USD 1,470 - 2,000
Meda Gedara
A stunning home created with gatherings of family and friends very much in mind and beautifully furnished with ...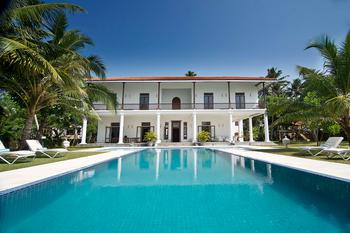 USD 1,500 - 2,500
Indisch
A luxurious haven on the beach in the Galle area that raises the standard yet higher. This is ...
×
USD 1,200 per night for bookings in June, July & August. 7 night minimum booking.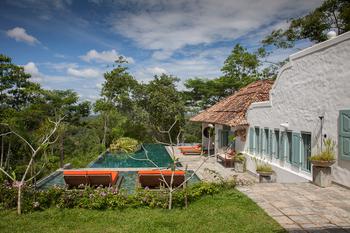 USD 1,500 - 2,000
Sisind T
Stunning hill top villa with 6 bedrooms; spectacular views; roof terrace; and with many areas for large family ...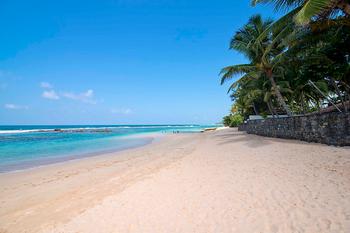 USD 1,700
Auraliya
A stunning 6 bedroom villa, beautifully run, on a lovely beach a few km from Galle in front ...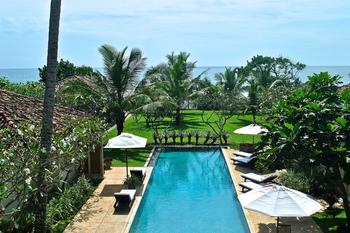 USD 1,740 - 2,650
Elysium
This luxurious 5 bedroom house sleeping up to 10 adults and 4 children is indeed a place of ...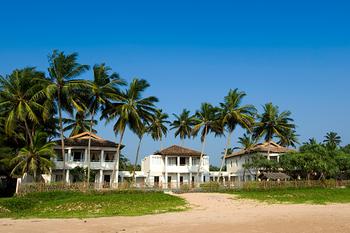 USD 2,150
Sri Villas
A collection of 3 stylish boutique villas located near Bentota accessible by sea plane that can be rented ...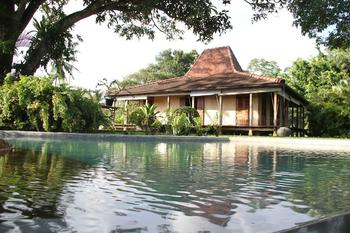 Dubu
An antique Indonesian Joglo house perched on a hill side overlooking Koggala lake with a private pool. A ...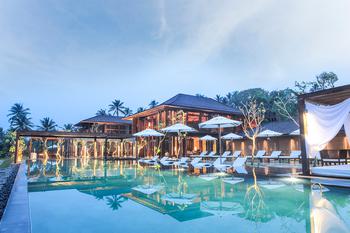 The Beach Villas
15 bedrooms divided between two separate but adjoining villas each with own pools and facilities enjoying an elevated ...