Villas to rent
×
15% discount for all bookings of 3 nights or more in July and August, 2017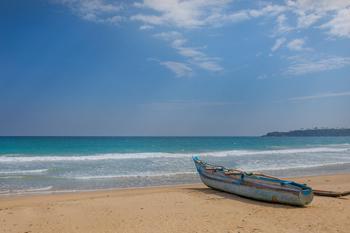 USD 350 - 650
The Teak House
A lovely two bedroom house made from teak in well maintained gardens close to Tangalla. A stunning beach ...
×
20% discount for all bookings in July & August of 3 nights or more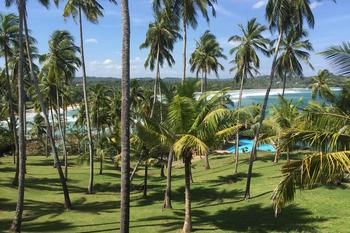 USD 1,500 - 2,500
Claughton House
This 5 bedroom villa is simply stunning. Designed by the great Geoffrey Bawa it offers incredible views over ...