Villas to rent
×
15% discount for all bookings of 3 nights or more in July and August, 2017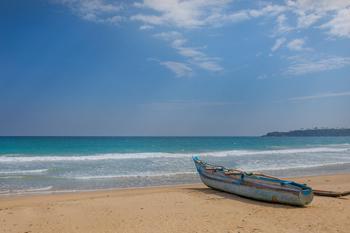 USD 350 - 650
The Teak House
A lovely two bedroom house made from teak in well maintained gardens close to Tangalla. A stunning beach ...
×
Exclusive use at USD330 per night from Aug 21 - Dec 17, 2017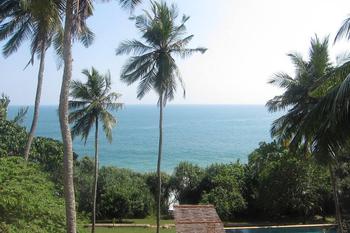 Special Offer
USD 450 - 700
Ocean View House
A modern house designed to take advantage of ocean views and outdoor living. 3 bedrooms all with ocean ...
×
33% discount for stays of 3 nights or more until Aug 31st, 2017.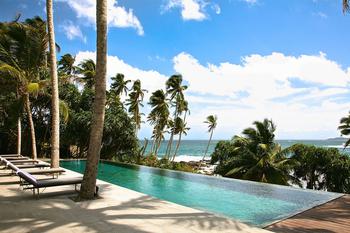 USD 800
Tangalla Beach House
A modern 3 bedroom beach house designed to maximise the spectacular views over the bay offered from its ...