Villas to rent
×
20% discount for bookings in August, 2017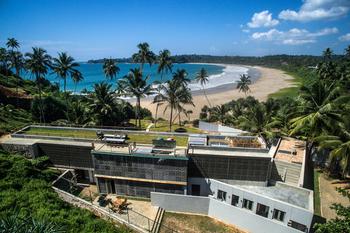 USD 650 - 1,300
Talalla House
An exceptional 7 bedroom house located at the eastern end of a stunning bay with seasonally safe swimming ...
×
Discount for use of only 5 bedrooms. Exclusive use of villa. L season US$625 H season US$1,050 Service 10% to be added.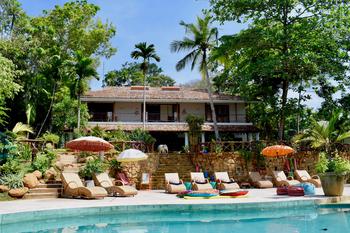 Special Offer
USD 875 - 2,000
Meda Gedara
A stunning home created with gatherings of family and friends very much in mind and beautifully furnished with ...
×
15% discount for all bookings in March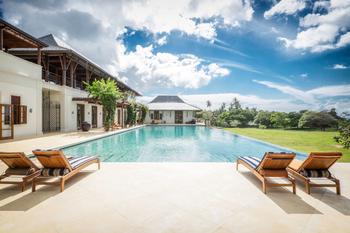 USD 1,000 - 2,500
Ranawara
A stunning 5 bedroom luxury villa set in a 32 acre private estate facing a largely deserted soft ...
×
20% discount for all bookings in July & August of 3 nights or more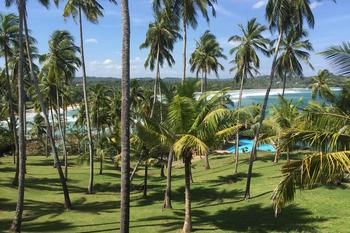 USD 1,500 - 2,500
Claughton House
This 5 bedroom villa is simply stunning. Designed by the great Geoffrey Bawa it offers incredible views over ...
×
USD 1,200 per night for bookings in June, July & August. 7 night minimum booking.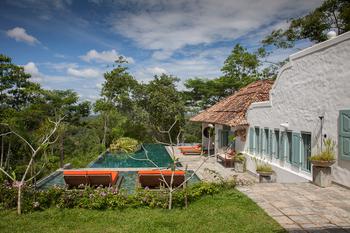 USD 1,500 - 3,000
Sisind T
Stunning hill top villa with 6 bedrooms; spectacular views; roof terrace; and with many areas for large family ...