Inland Retreat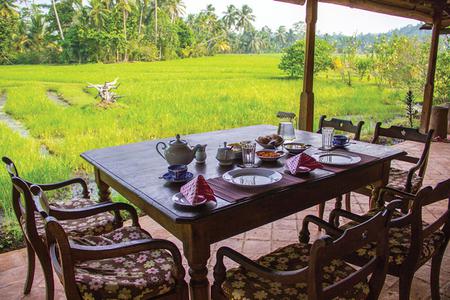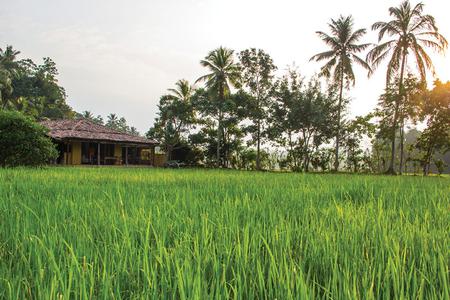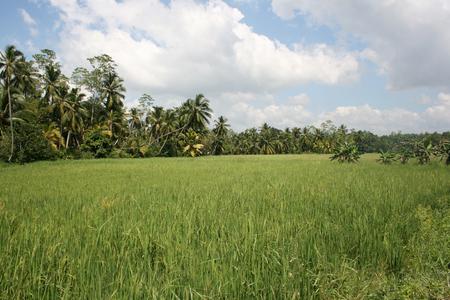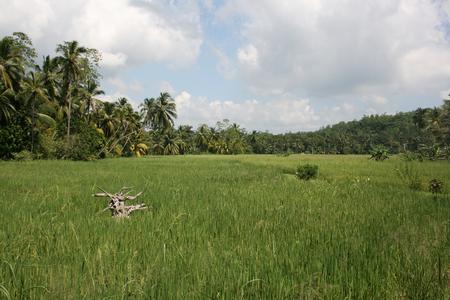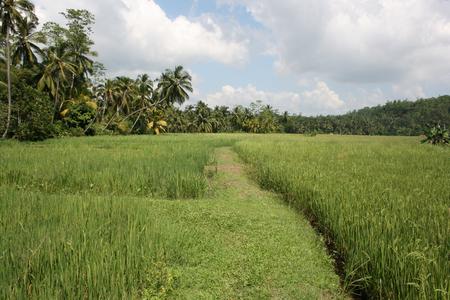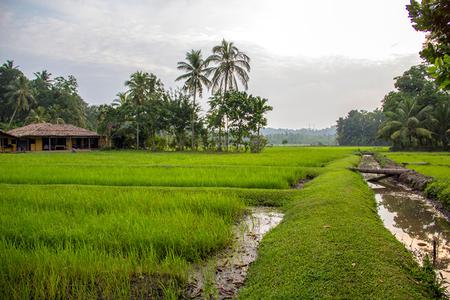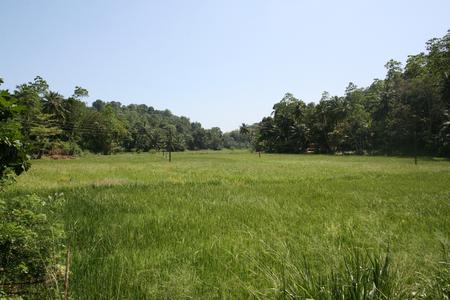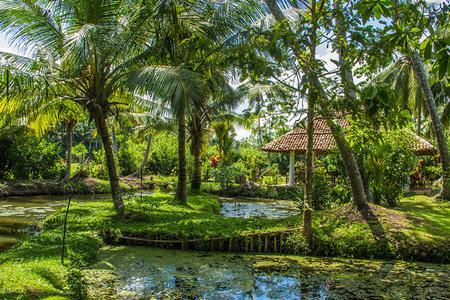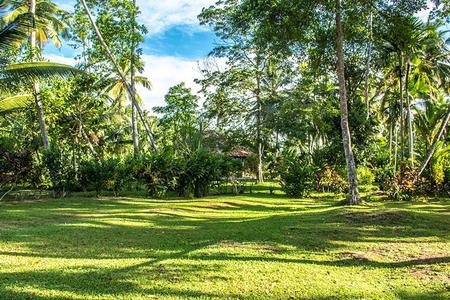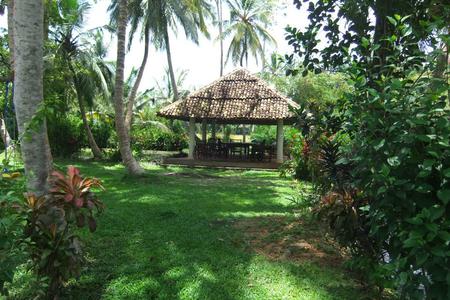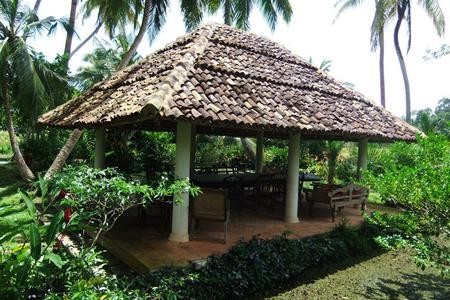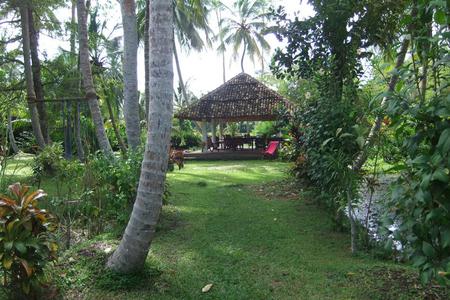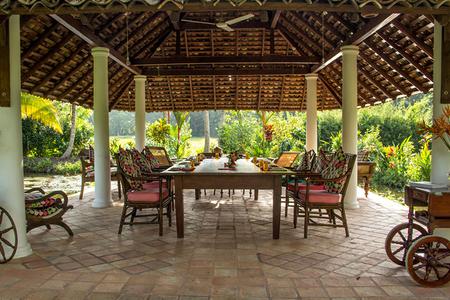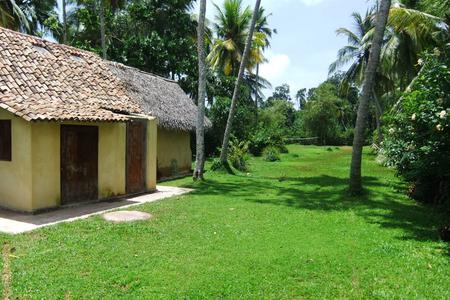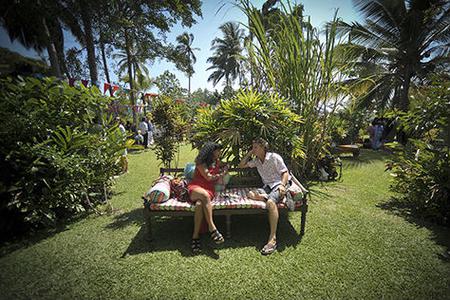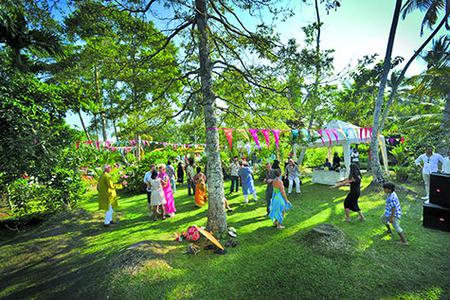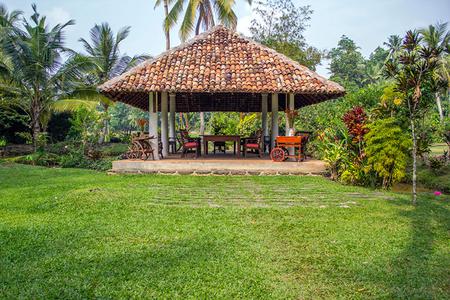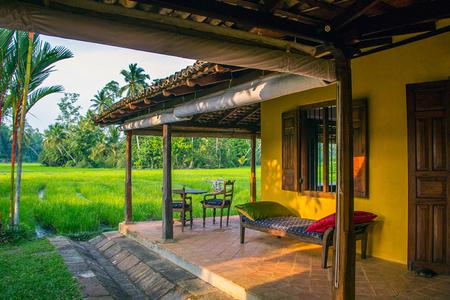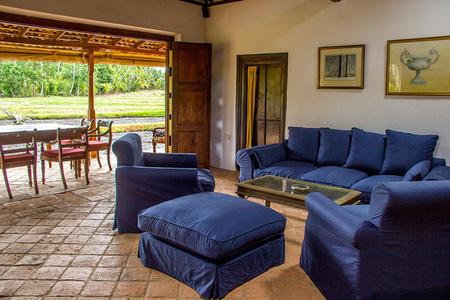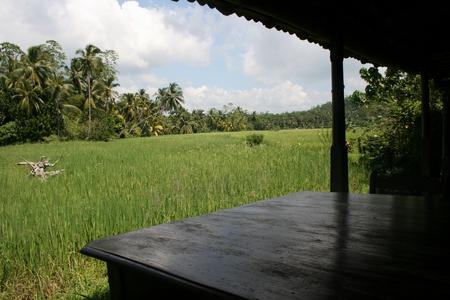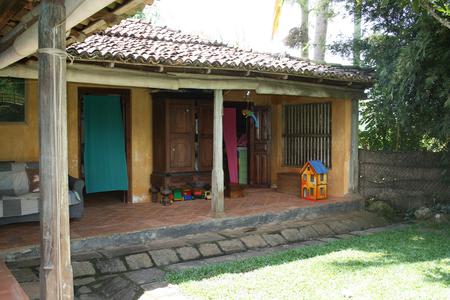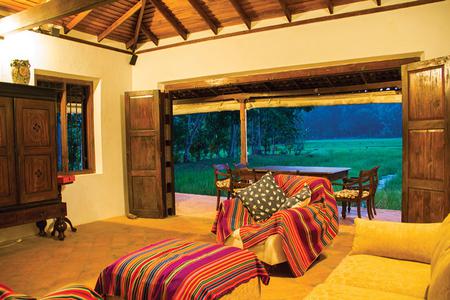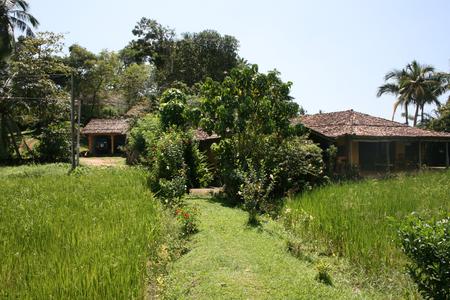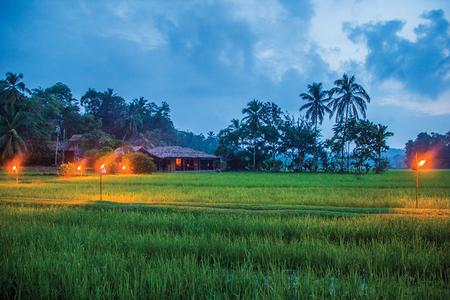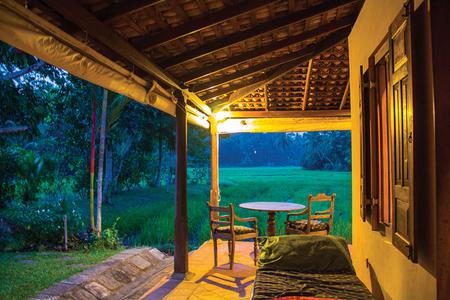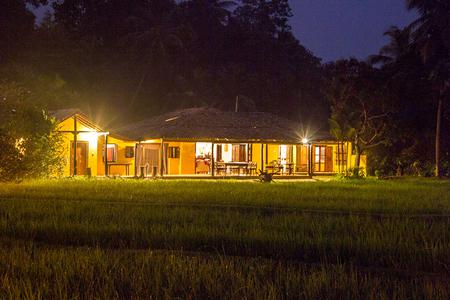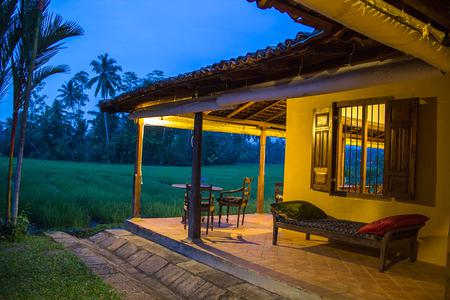 Details
Everyone who visits this inland retreat, even those who knows SL well, is grateful they did thanks to its stunning natural beauty and charm.
The vendors have made this into a growing concern by hiring it out as a wedding venue; conducting cookery classes; offering afternoon teas as well as renting out the house. It is already popular with nearby 5 star hotel and villa guests and there is a real opportunity to capitalise on the ever growing tourism potential. Furthermore plans are in the process of being submitted to apply for planning permission to construct a house or wellness centre on the island to further enhance its income potential.
A few minutes from beaches and Galle.
Location: South West

A few KM from Galle

Residential and commercial opportunity

'Out of this world' beauty

Already a going concern with clients

Close to beaches

Further opportunities

Quiet residential area

Wedding venue