Villas to rent
×
15% discount until the end of April 2018. T and C's apply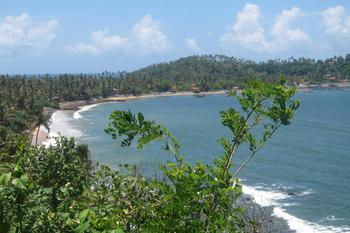 Special Offer
USD 450 - 950
RedCliffs
This stunning Geoffrey Bawa designed house has 3 bedrooms (2 ensuite) and enjoys the most beautiful cliff top ...
×
15% discount until the end of April 2018. T and C's apply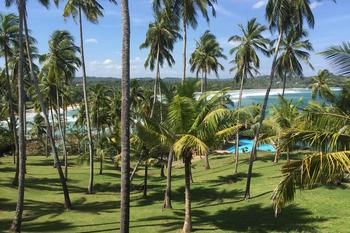 Special Offer
USD 900 - 2,500
Claughton House
This 5 bedroom villa is simply stunning. Designed by the great Geoffrey Bawa it offers incredible views over ...