Villas to rent
×
15% discount for all bookings of 4 nights or more in Jan 2018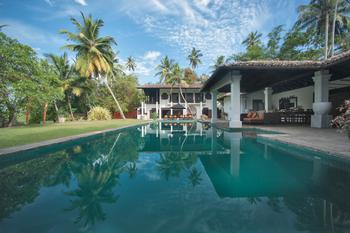 Special Offer
USD 550 - 850
Mandalay
A peaceful 3 en suite bedroom property overlooking Koggala Lake about 15 mins from Galle and 5 mins ...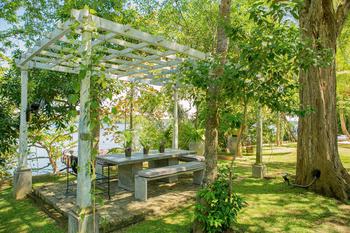 USD 595
River House
A beautifully renovated 3 bedroom antique house dating back 130 years enjoying an elevated position offering stunning views ...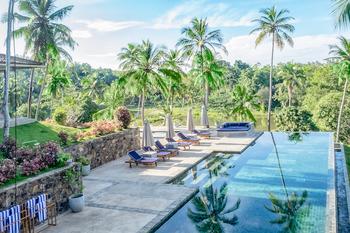 USD 750
Villa Kristina
An exceptional hill top villa at the end of a sweeping drive climbing through cinnamon planation with views ...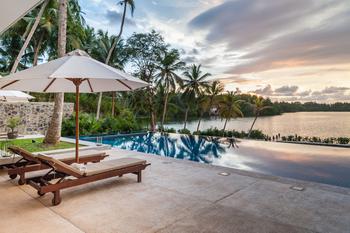 USD 900 - 1,250
Serene Villa
A stunning lake side villa with 5 bedroom suites all with views across the garden and lake. Close ...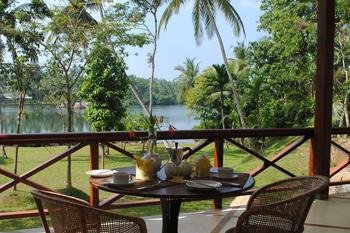 The Lake House
A gorgeous 4 bedroom house designed to be energy efficient and low impact overlooking a large lake close ...