Villas to rent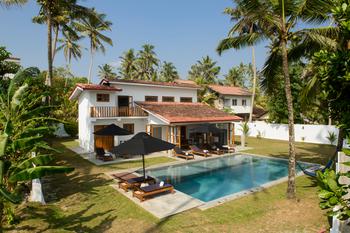 USD 400 - 800
Stella Beach House
Stella Beach House is a newly renovated and modern four bedroom beach villa located next to its sister ...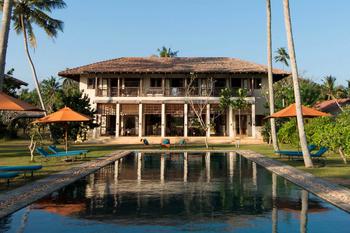 USD 499 - 999
Villa Vatura
Villa Vatura is one of the two luxury villas on the peaceful Talaramba Beach Estate, located just a ...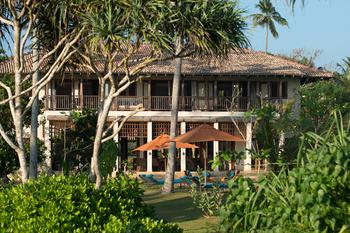 USD 499 - 999
Villa Sulanga
Villa Sulanga is one of the luxury villas on the Talaramaba Beach Estate located about 40 mins from ...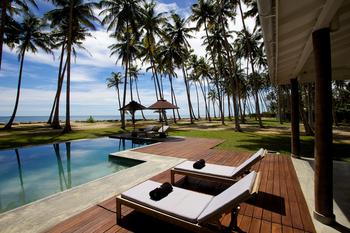 USD 600 - 1,200
Stella Beach Villa
This is a unique luxury boutique villa with 4 en-suite bedrooms within a spacious sea front setting and ...
×
10% Discount in Sep - Nov - T and C's apply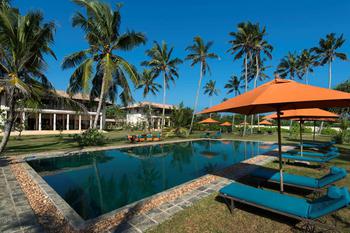 Special Offer
USD 998 - 1,998
Talaramba Reef
×
15% discount until the end of April 2018. T and C's apply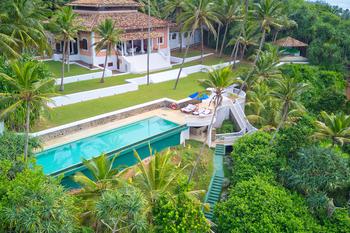 USD 1,000 - 2,000
Pointe Sud
The most exclusive private villa on the island. Perched on a cliff top Pointe Sud has 4 air ...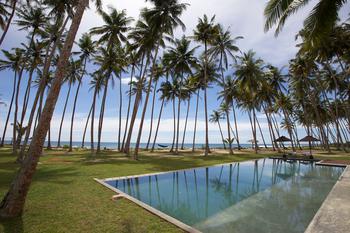 USD 1,000 - 2,000
Stella Beach Villas
Stella Beach Villas are two villas...each with 4 bedrooms sleeping up to 16 that share tropical gardens ...
×
15% off all bookings of 3 nights or more during July and August - T and C's apply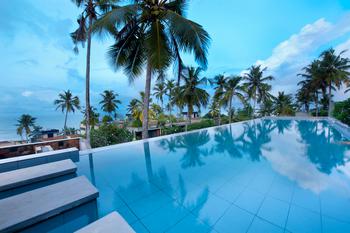 USD 1,000 - 2,000
Salina
A stunning location perched high on the southern coast allows exceptional views from the roof terrace out to ...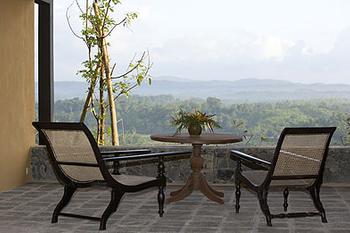 Bay View
An architectural gem sitting on top of the countryside with spectacular views across jungle, cinnamon plantations and the ...