Villas to rent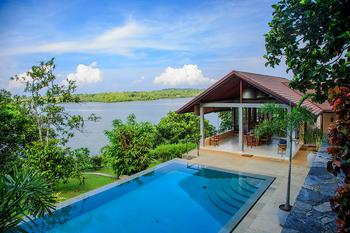 USD 400 - 650
Sea Heart House
Enjoying lovely lake views in a peaceful setting with 4 bedrooms, gym, games/TV room and open sided dining.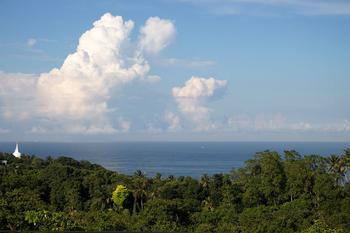 USD 450
Buona Vista North
A lovely stylish modern 3 bedroom villa located high above the surrounding countryside with far reaching views east ...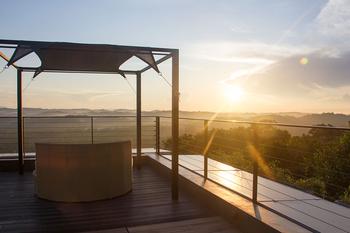 USD 450
Buona Vista South
Stylish villa with far reaching views, close to beaches with 3 bedroom suites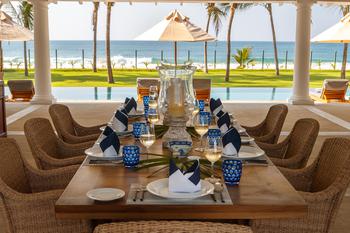 USD 500 - 1,200
VA
VA is a stunning 3 bedroom villa over looking a lovely beach approx 10km from Galle.
×
20% off all bookings of 3 nights or more to stay before end August 2019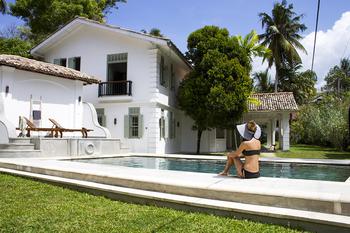 USD 550
Wijaya Giri
A fantastic 6 bedroom colonial property with 2 houses in Ahangama
×
20% discount on all bookings of 3 nights or more to stay before August 31, 2019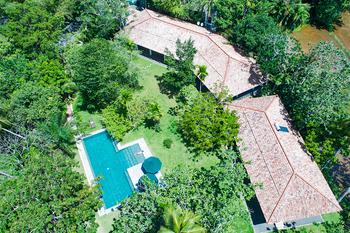 USD 600 - 1,000
Boundary House
A tranquil 4 bedroom house with paddy field view near Galle
×
Discount. All bookings for April 2019 now at USD1,200 +10%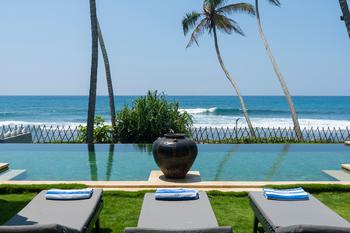 USD 750 - 2,000
SW Villa
A contemporary 5 bedroom beach fronted villa near Galle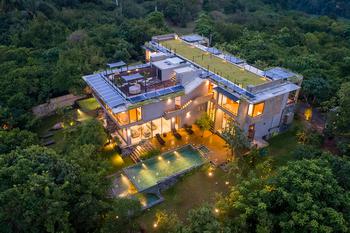 USD 900
Buona Vista Heights
Stylish, elegant, unique villa with incredible views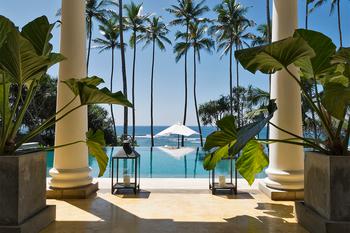 USD 1,250
Weligama Beach Hse
A lovely and stylish 4 bedroom (5th bedroom garden suite) beach villa facing south slightly elevated above a ...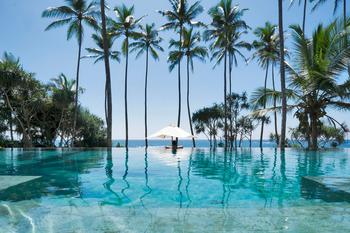 USD 1,650
W Beach Villas
An exceptional location perched above a small but perfect beach overlooking a surf break and close to restaurants, ...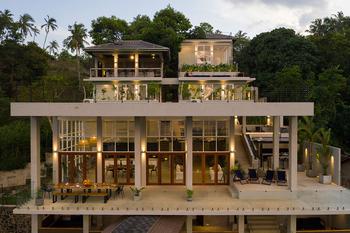 N Villa
A cool modern stylish 7 bedroom villa set into the hillside with stunning ocean views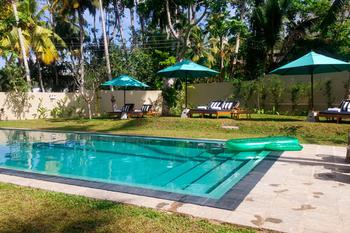 Rathu Gedara
A very stylish and comfortable 4 bedroom colonial house near Ahangama